Perfect Your
Wedding Day
With Big Bash Events
With Big Bash Events we make your wedding day memorable with our various services that leave your guests stunned.
Big bash events provide Balloon Bubbles, Table clusters. Balloon arches, heart-shaped sculptures, Balloons sculptures, double bubble clusters, exploding balloons, Balloon columns we colour coordinate to your colour scheme.
Want something a little bit special? We can provide remote controlled confetti cannons to shower you with confetti for your first dance together in front of our Giant LED LOVE letters  or Giant LED Mr & Mrs light up Letters, Before taking to the RGB starlight Led dancefloor and after let your guests have fun with our Magic Selfie Mirror photobooth to help create memories that will last forever.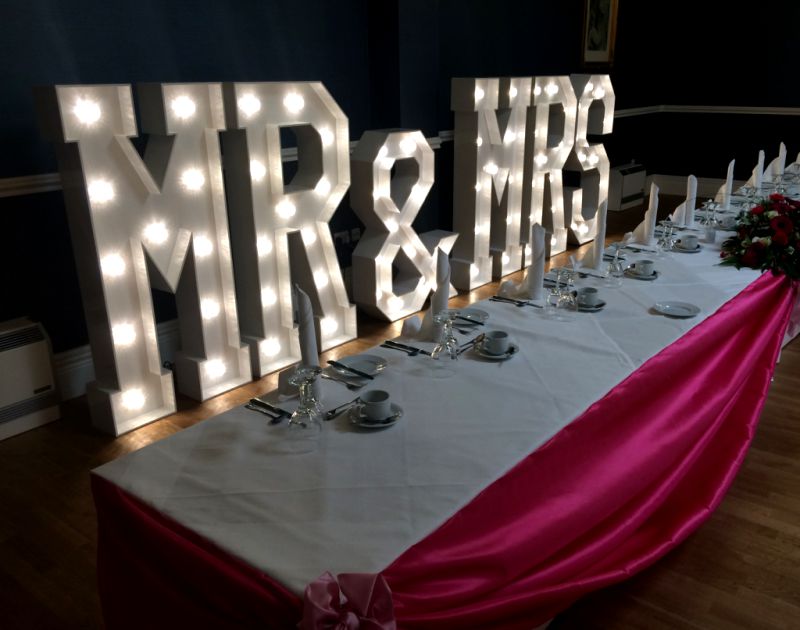 Request a callback
Request a quote
Request a callback
Request a quote