Big Bash Events have 30 years experience within the Balloon and Corporate Event industry in Leicestershire to advise you on all of your party & event needs.
We are able to use our expertise to advise you on all types of Party Balloons & personalised Wedding balloon decor, Giant light up Love Letters Mr & Mrs Light up Letters, Giant Light up Numbers & Giant light up letters,  Starlight Backdrops or Starlight Starcloths. With Big Bash Events you can,make memories that will last forever.
Whatever your occasion, regardless of how small your order or party we are here to help, so please do not hesitate to speak to us.
Call: 0116 403 0058 or 0759 543 8355
Email: [email protected]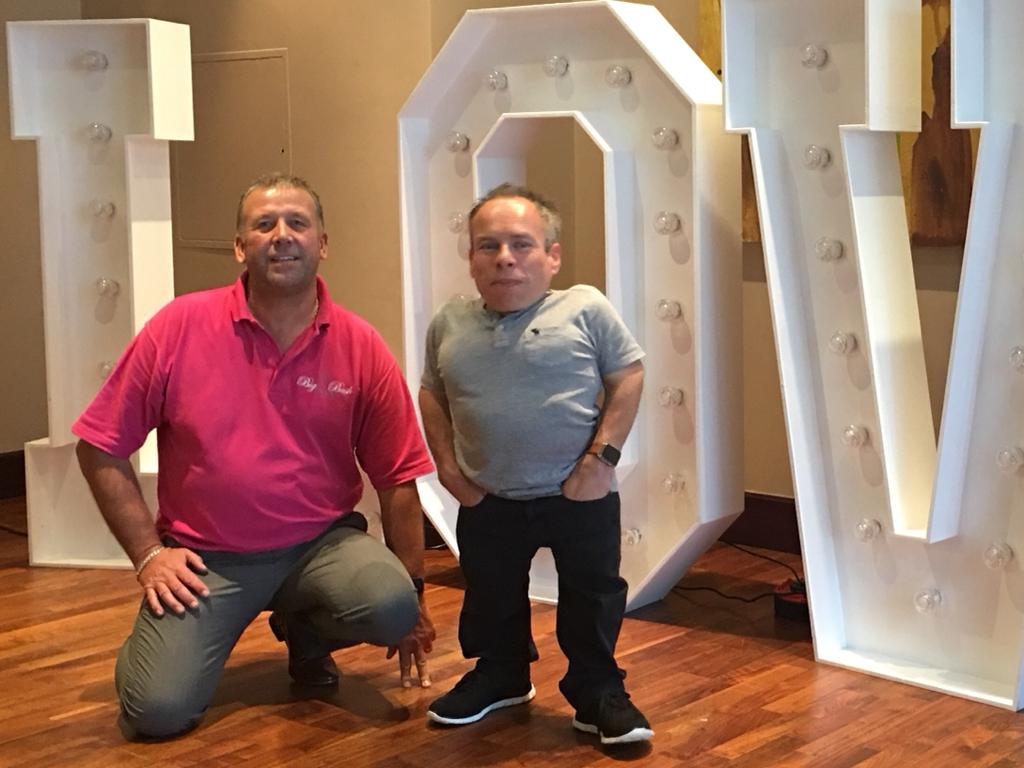 CERTIFICATE IN
BALLOON ARTISTRY AWARD (CBA)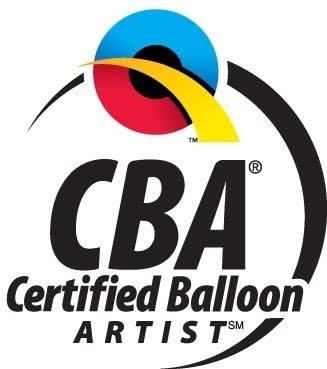 City & Guilds Award in Balloon display and design 1 & 2.
So you know that when you choose Big Bash Events you will receive the quality of work that is expected from an accredited and award-winning team that know what they are doing.
So no matter the occasion, regardless of how small your order or party we are here to help, so get in contact with us today.
Big Bash Events cater for  Parties, Corporate & Promotional events. Providing event entertainment through our collection of services that also includes: Magic Selfie Mirrors, Photobooths, Light-up LED Furniture, Party & Wedding Balloon Decor to stunning Starlight backdrops & Starlight walk through arches as well as Starlight ceiling draping these can be complemented with Starlight Top table and Cake table skirts too.
Big Bash Events work with some of the UK's prestigious and well-known brands and companies. We can provide all services which may be required to enable your event to run smoothly. We can organise and coordinate large events throughout the UK, everything from Giant Balloon arches & balloon printing to Creative Decorations for Product Launches, Advertising, Giveaways, Promotions, for New Store Openings and Corporate Events.