Funky
Balloon Numbers
Personalised Balloon Number Bouquets
Design your own
balloon
Delivery available around the UK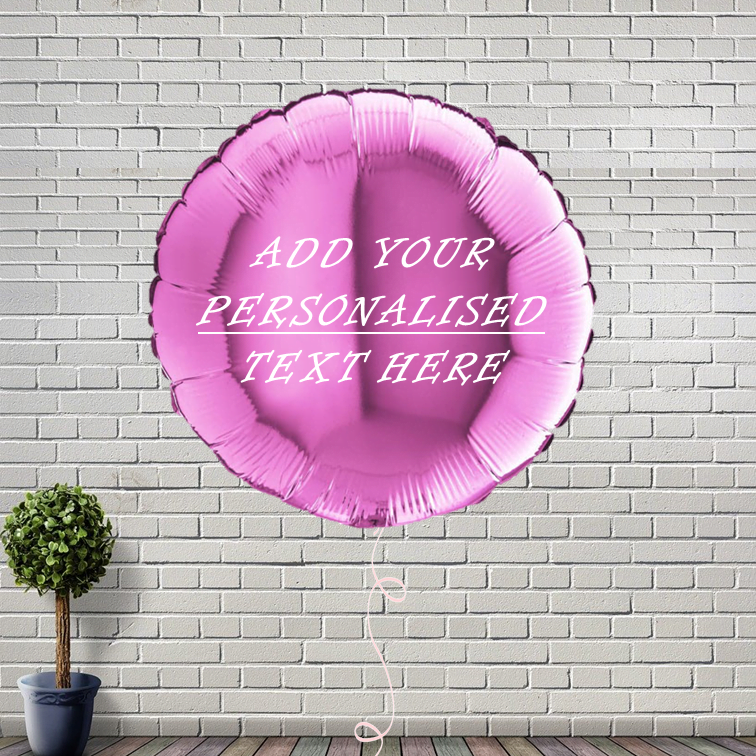 Create and design your own foil balloon with different colour and personalised text options.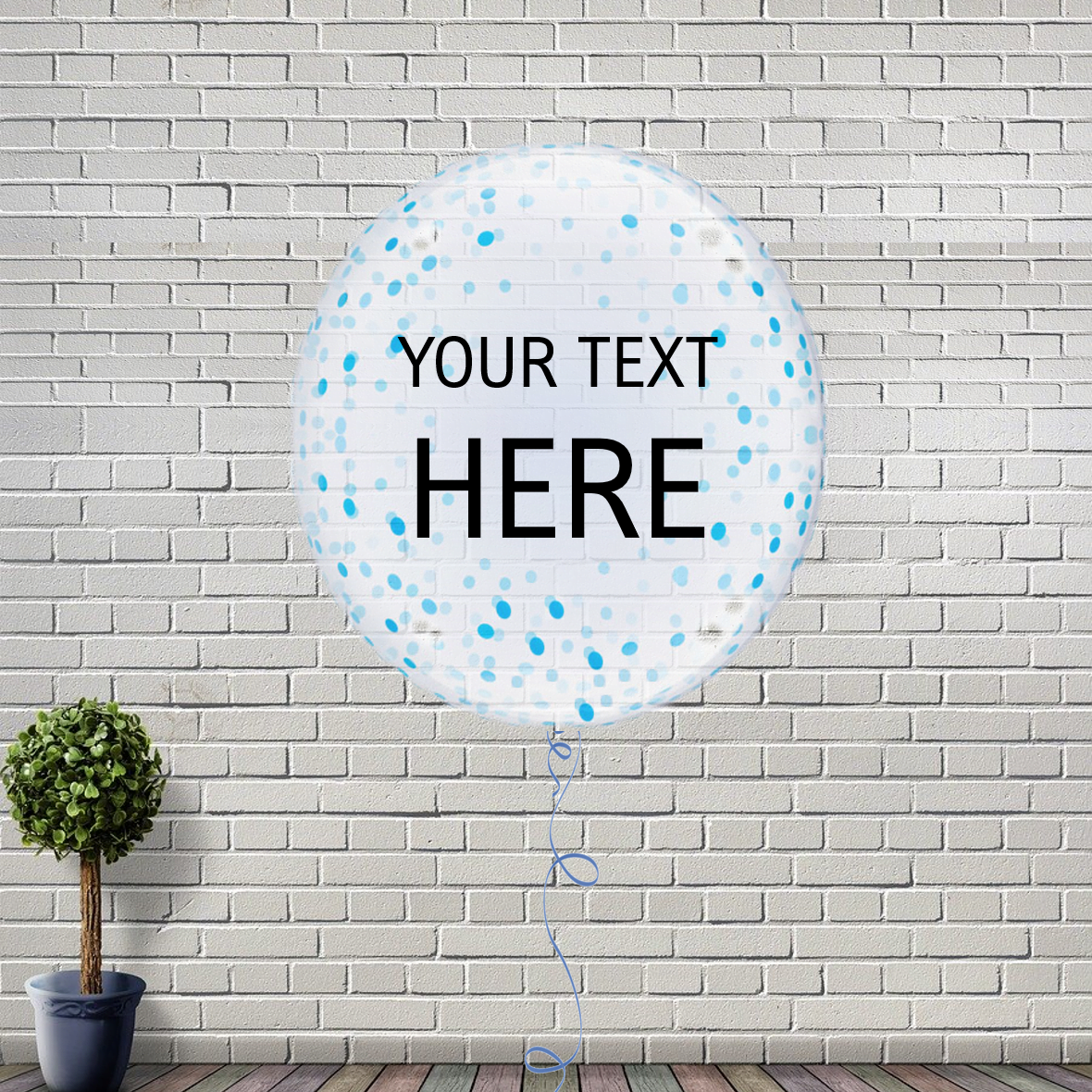 Create and design your own bubble balloon with different confetti colour and text personalised options.
Light Up LED
Numbers & Letters
Personalised Balloon Numbers & Letters Available on Request.
Single Large Light-Up LED Number

£35.00 – £85.00

Hire a Single Large LED Number (1-9). Great for all occasions including birthdays and anniversaries.

Delivery + set-up in Leicester only. You can select your delivery date during the checkout process.

Please enter the single number required in the box below.

Personalised Light Up LED Letters

£35.00 Per Letter

Hire our personalised Large Light Up LED Letters today. To hire our numbers, please first add your letters to the basket and then click here.

£35 per letter. Delivery within 25 miles of our Leicester address only.
24hr hire only (unless agreed prior to booking).

Please make sure the quantity amount matches the amount of characters required. Please enter the characters required in the additional notes box below:
sextop1 sex story hindi slut boss gives handjob. tamil sex homemade couple having sex on cam.