Birthday
Balloons
Personalised Birthday Balloons from Big Bash Events
Purchase our unique Personalised Bubble Balloon with Hanging Basket gift today. Perfect for all occasions.
Personalise the balloon and add a little note for someone special to read.
Pay via Paypal or via card.
Valentines
Balloons
Personalised Birthday Balloons from Big Bash Events
Purchase our unique  Valentines Balloons with flowers today. Perfect for creating a special day.
Pay via Paypal or via card.
Design your own
balloon
Delivery available around the UK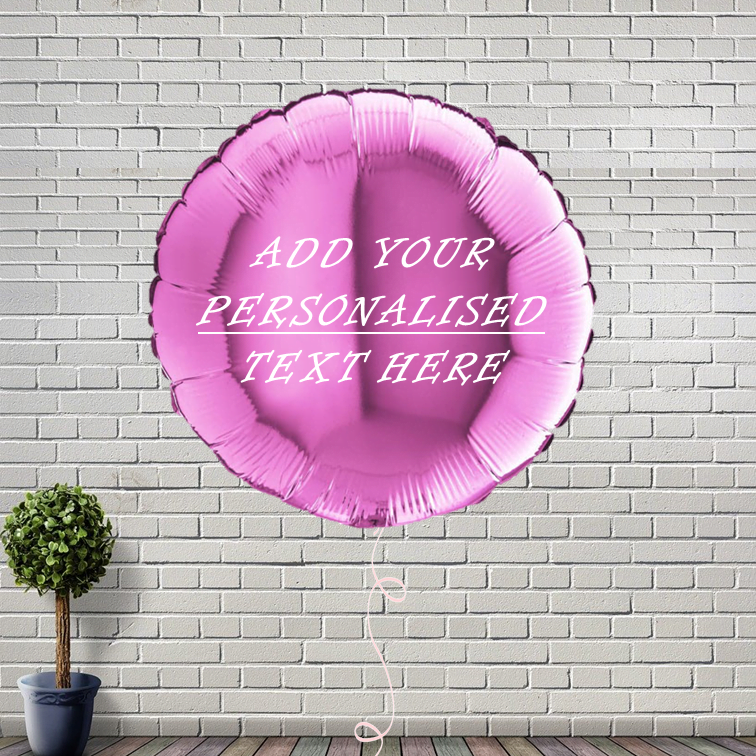 Create and design your own foil balloon with different colour and personalised text options.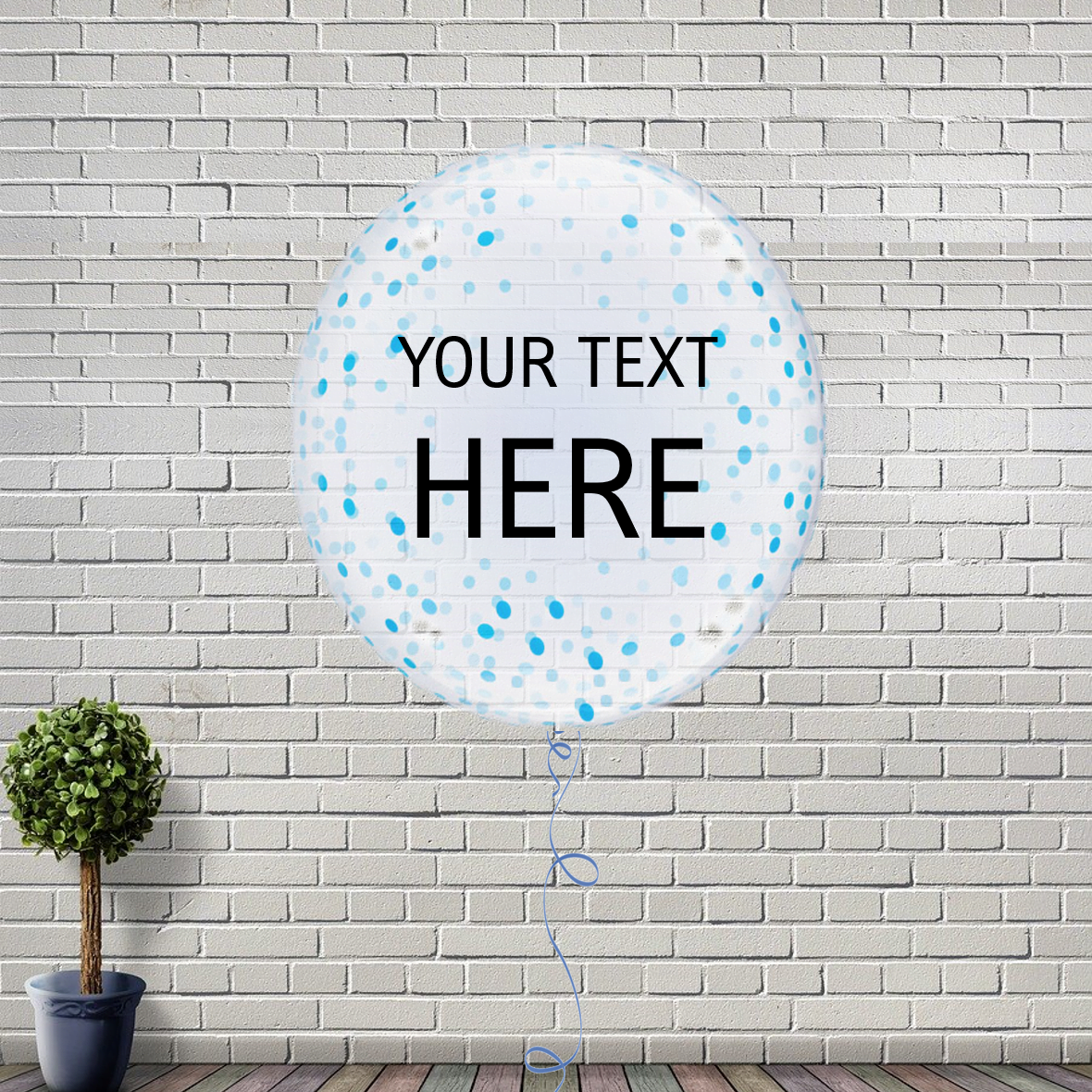 Create and design your own bubble balloon with different confetti colour and text personalised options.
Funky
Balloon Numbers
Personalised Balloon Number Bouquets
Light Up LED
Numbers & Letters
Personalised Balloon Numbers & Letters Available on Request.