We have just collected our Starlight Starcloth backdrops, Starlight walk-through arches, Top table & Cake table skirting back from the manufacturers where they have been in for the last 4 weeks being cleaned and serviced. So they are in the best possible condition for the wedding season.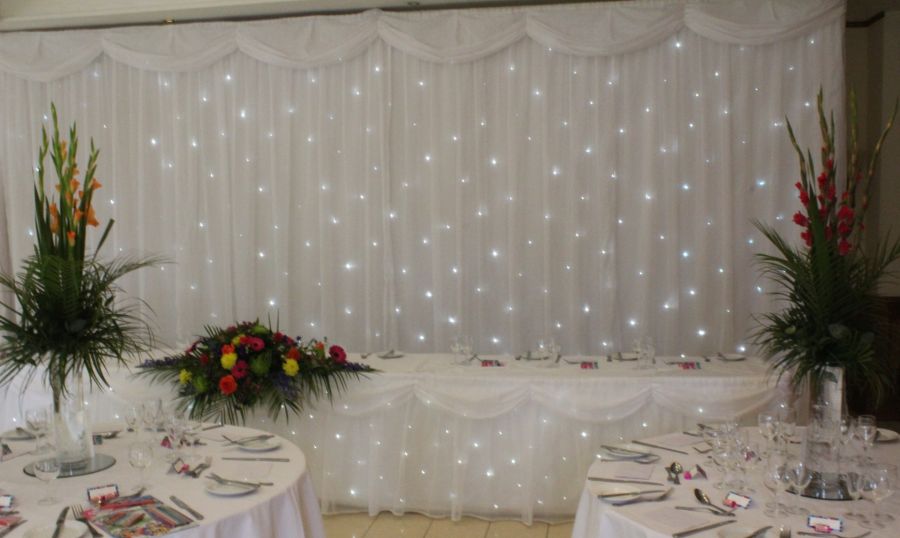 A Starlight Backdrop is perfect for a whole range of events from weddings to corporate events or prom nights.
They are self-supporting with LED lighting and voile overlay curtain, in a few designs. These Starlight backdrops are available in several sizes.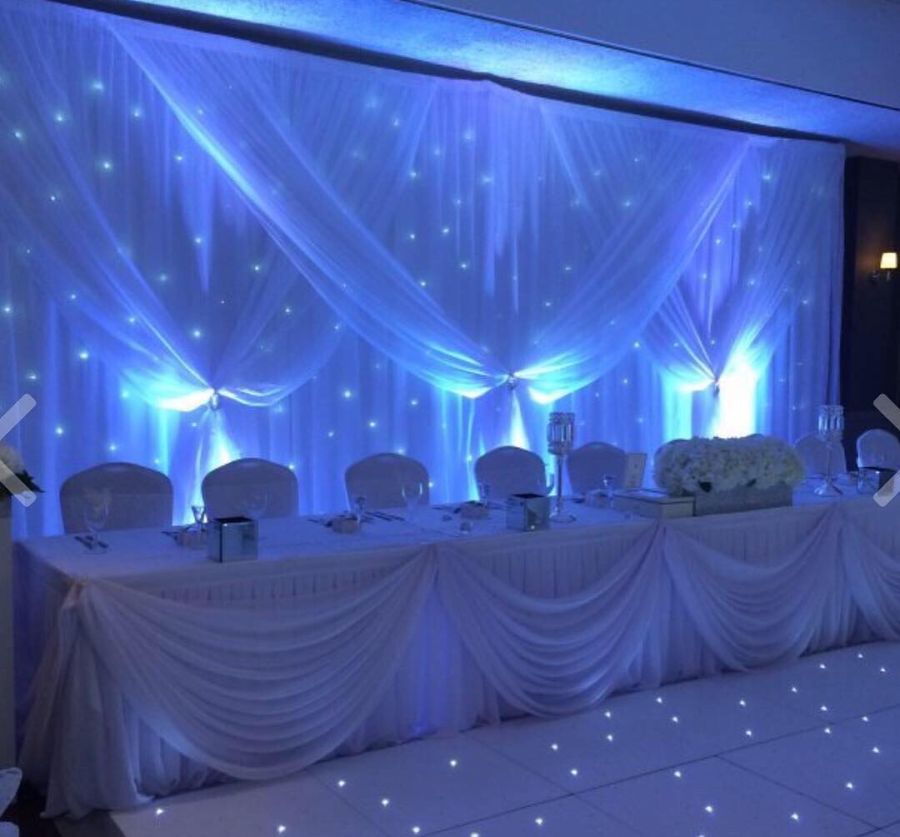 An LED Starlight backdrop, LED backdrop or LED Starcloth instantly transforms any venue. Our LED starcloth backdrops are normally a popular choice if are looking to create a focal point at your event.
The starlight curtains have LED lights built into the material, with no visible wires and meet all British safety standards.
Big Bash Events only use professional LED backdrop systems and are available in white with black being added later this year 2020.
Why not add a Starlight top table skirt, starlight cake table skirt along with walk-through archway to give your event or wedding the wow factor?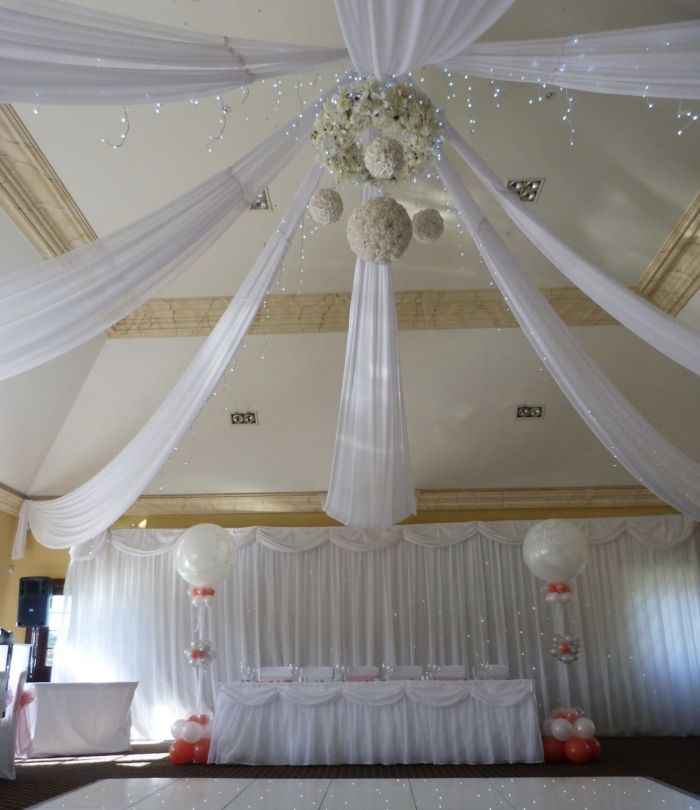 So if you're looking for a starlight backdrop in Leicestershire or around the East Midlands then call Big Bash on 0116 4030058