Giant Foil Letters
& Numbers
Giant Balloon Letters & Giant Number Balloons from Big Bash Events
Whether a wedding, corporate event or you are holding a school prom in Leicestershire or mainland uk or you just want to surprise a loved one or friend for their birthday, we have a fabulous display of giant Balloon letters to get their attention.
At Big Bash Events we have a fantastic range of Giant Balloons letters & Giant Balloon Numbers which can be combined with our other types of balloon decor, all helping you to create vibrant and highly decorative balloon display.
You can choose from a wide range of colours and sizes for your display, to suit your venue styling and event decor.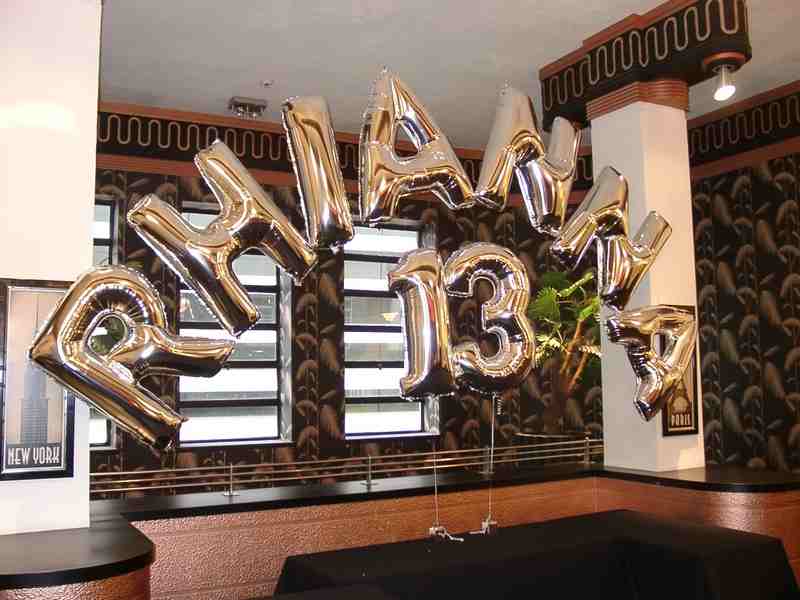 Giant Foil Letter & Number Balloon
Gallery