Corporate
Balloons
Promote your business with helium-filled Corporate Balloons.
Are you holding a corporate or promotional event and need to catch your customers attention?
We aim to create the WOW factor, whatever your budget, Big Bash Events work closely with our Corporate Clients in Leicestershire and throughout the uk to make sure that all their event requirements are met, will take care of each detail to create a memorable event which reflects brilliantly on your organisation
Whether you are holding a company party or you are launching new products, we can provide you with all the Balloon Decor that you needWe work closely with our Corporate Clients to ensure that all of their requirements are met. We pride ourselves on our outstanding decoration and custom designed work.
Helium Balloon Releases, Customised Balloon Sculptures Balloon Drops, Spiral Balloon Arches and Custom Designed Balloon Columns to Printed balloons or Balloon Giveaways.
Do not hesitate to contact our Corporate Events Team to discuss your Balloon requirements.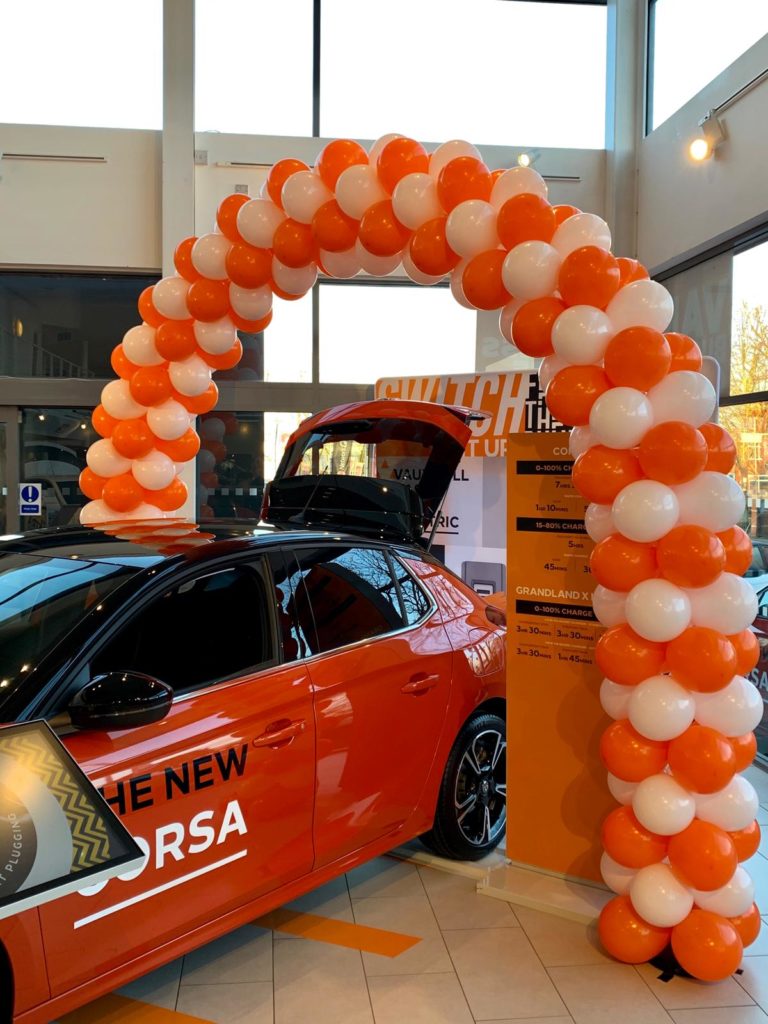 Corporate Balloon
Gallery