Balloon
Printing
Professional & personalised balloon printing from Big Bash Events
If you are Looking for a way to advertise your business or event? Big Bash Events based in Leicestershire will work with you to create a perfect solution for your event needs.

Whether you are looking to decorate a venue, have a branded balloon release drop or simply looking to give printed balloons away to spread awareness of your company big bash events can help you get your corporate activities off to a fantastic start.
We aim to create the WOW factor, Big Bash Events will take care of each detail to create a memorable event which reflects brilliantly on your organisation.
Whether you are holding a company party or you are launching new products, Printed Balloons are a cost effective way to bring brand awareness to your Company or Event, we can deliver your Printed Balloon helium filled making your Event effortless
We provide Helium balloons, Balloon releases and Balloon Drops, Spiral Balloon arches for entrances and Balloon columns, Balloon printing & Personalised Balloons, Giant printed balloons.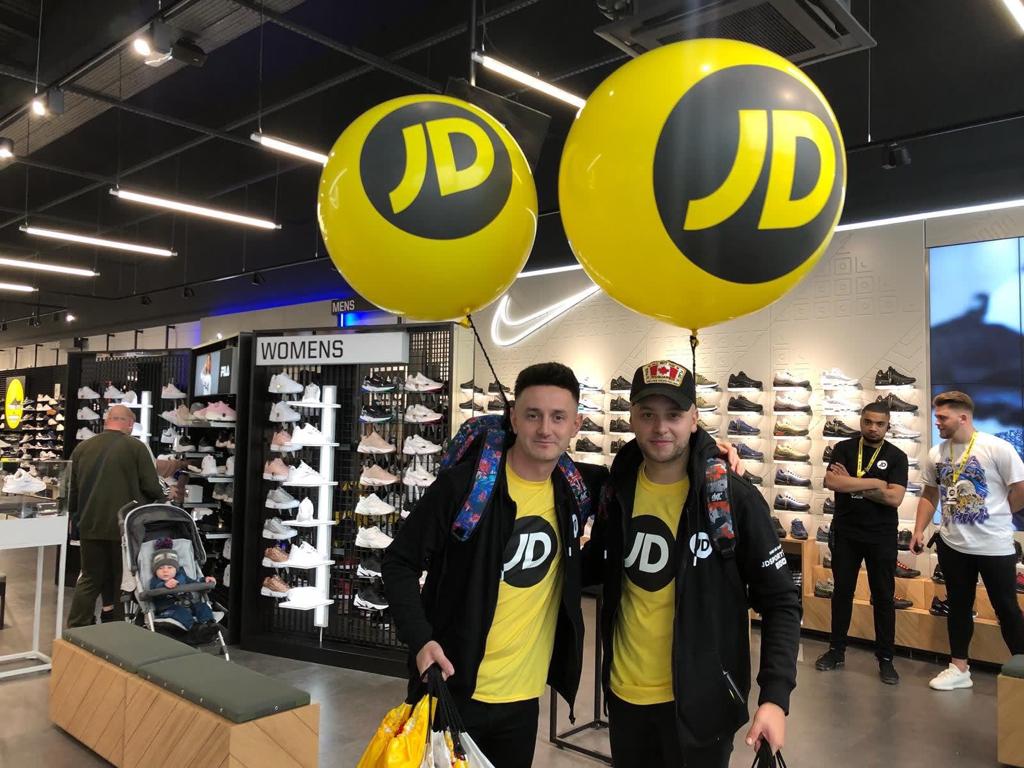 Personalised Balloon Printing
Gallery